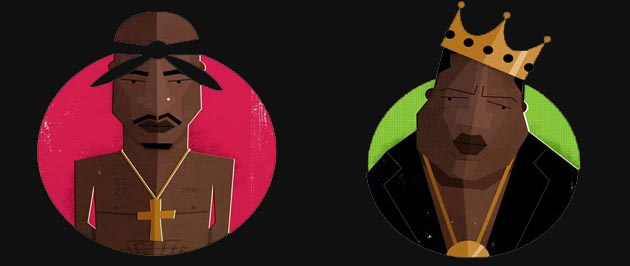 Welcome
This website is dedicated to al things hip-hop culture. We have music, news stories, videos and images from your favorite artists.
Whats Hot today
Anime drops by the npr tiny desk Concert to deliever a new take on his most popular songs.
After several months of beefing XXX and Offset of the Migos finaly came to blows.Only thing is that Migos sat and watched as their squad jumped XXX.
Big shaq brings the heat with his breaktrhough single 'mans not hot'.
Eminem reflects back to when he lost to Otherwize at The Rap Olympics when a seasoned vet lost to the relatively unknown Otherwize.
Possibly some new music from Wayne after years of delays of his latest album.
Image of the day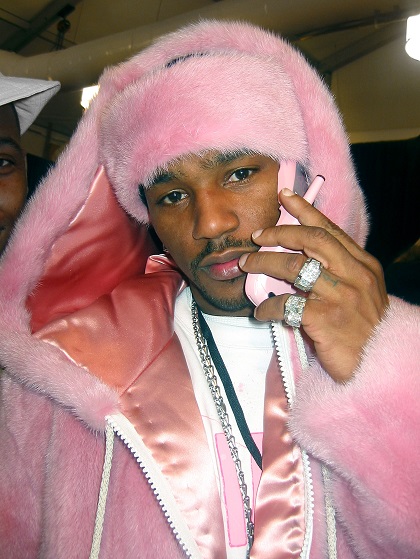 Infamous photo of Cam'rom pulling off all pink.