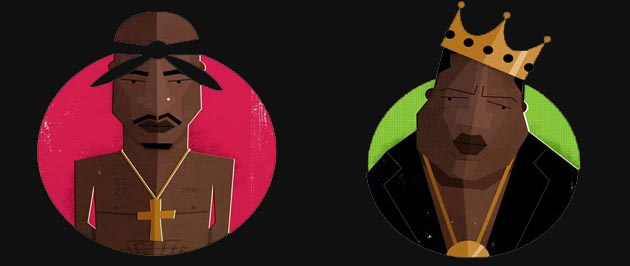 Todays News stories
Judge investigated after unusual requests and behavoir from the judge during the trial.
Long time friends going on tour.
Dwayne talks about one of his many references in rap.
Eminem reflects back to when he lost to Otherwize at The Rap Olympics when a seasoned vet lost to the relatively unknown Otherwize.
Post featured in one of his favorite shows.
Plenty of new school rappers on the forbes list.
Gucci Mane and the Migos perform their biggest hit together.
Meek Mill files to get his sentence reduced due to judge's unusual behavoir and FBI investigation.
Fantano gives us his thoughts on youn leans newest album.
Kendrick reminds us to give respect to raps' forefathers.